A web designer is someone who creates attractive, functional websites or applications for other people to use. They are not just involved in making pretty pictures of you and your business, they are also very creative in how they organize and present information to users.
A professional web designer has several years of experience under his or her belt. You will need one if you want your business to look professional and appealing to new as well as current customers.
Marketing strategies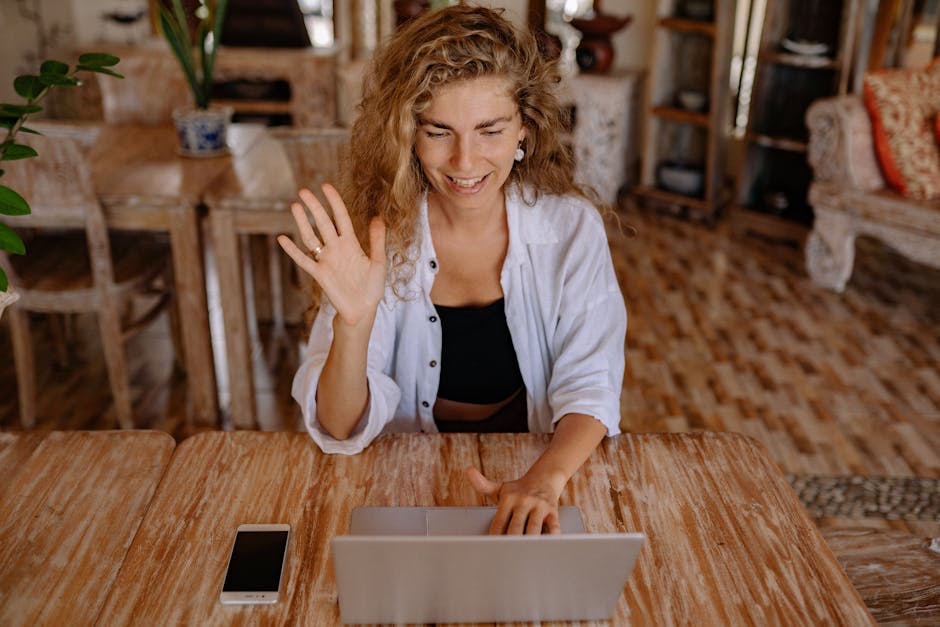 A professional web designer will make sure your website not only looks nice and that it is easy to use. They can also help you develop new ways to market your business online.
Most importantly, professionals will keep up-to-date on the latest trends in internet marketing. This includes things like SEO (search engine optimization), social media marketing, and influencer marketing.
Influencers are people with large audiences that trust them and believe they produce quality content. Influencers often use their followers' love of their products to promote them!
By working with an expert, your business can find many effective ways to grow through online marketing.
At activ Digital Marketing, we have vast experience creating websites for businesses, as well as developing strategies to maximize our customers' exposure.
We work hard to earn our reputation as one of the top professional web design companies in East Yorkshire. When you need a fresh look or more creative opportunities, try us out!
Creative direction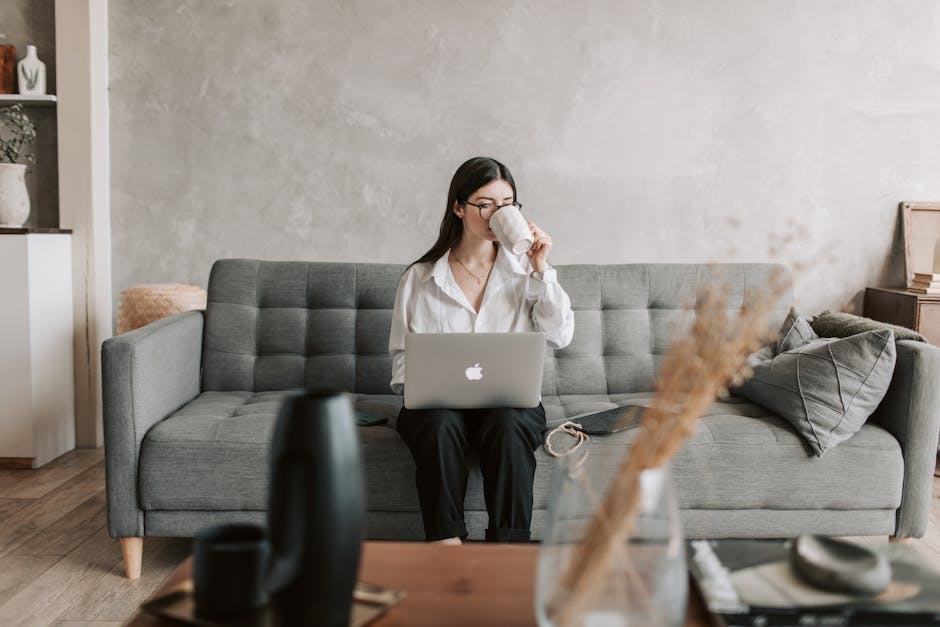 As your business grows, so does your need to develop and implement creative strategies for marketing and promoting your services or your products.
As your business grows, more people look at you as an authority in your field. You become known for not just what you provide, but how you market and promote yourself and others through the use of creativity and innovation.
It is very important to create a good first impression with your audience, and let them know who you are and what kind of business you run.
A web designer can make your business look professional. It impacts how your potential customers perceive your company. If they see that your company lacks this basic marketing element, then rightly or wrongly they may assume that you are a small business, or that you do not take your job seriously.
In addition to creating an aesthetic appeal, most web designers also manage online portfolios, blogs, social media pages, and other ways to get exposure for their designs.
These tools help show potential clients what types of projects the designer can handle and showcase his or her skills. An easy way to start developing your portfolio is to create give-away's such as logos, flyers, or useful information.
By offering these services for free, you will gain attention and followers which could in turn lead to future jobs.
Good marketing processes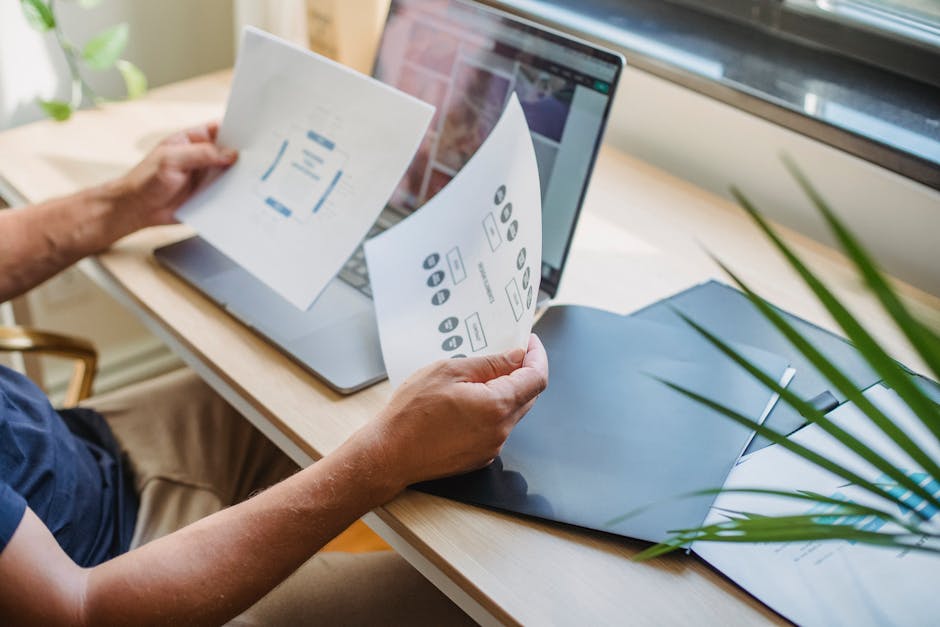 A professional web designer will spend lots of time brainstorming and defining your business's goals, creating new strategies to achieve these goals, developing creative concepts, and building you a website that showcase these ideas.
They will do this in close collaboration with you — your company, your dreams, and what you want to convey to people. This is important because they will also be designing how your business looks like online for others to see.
As professionals, our goal is to help you tell your story through design, so that people can connect with you or learn more about you. They may even create designs that are unexpected but still feel authentic!
There are many ways a professional web designer can contribute to your business. These include:
Facilitate communication between you and your clients
Assist in website design and coding
Handle social media accounts for your business
Create content for your site or newsletter
Develop graphics and logos
Correct other people's work if a previous project didn't work out
Work with you to meet deadlines
Good web designers have relationships built up over years.
Visuals are important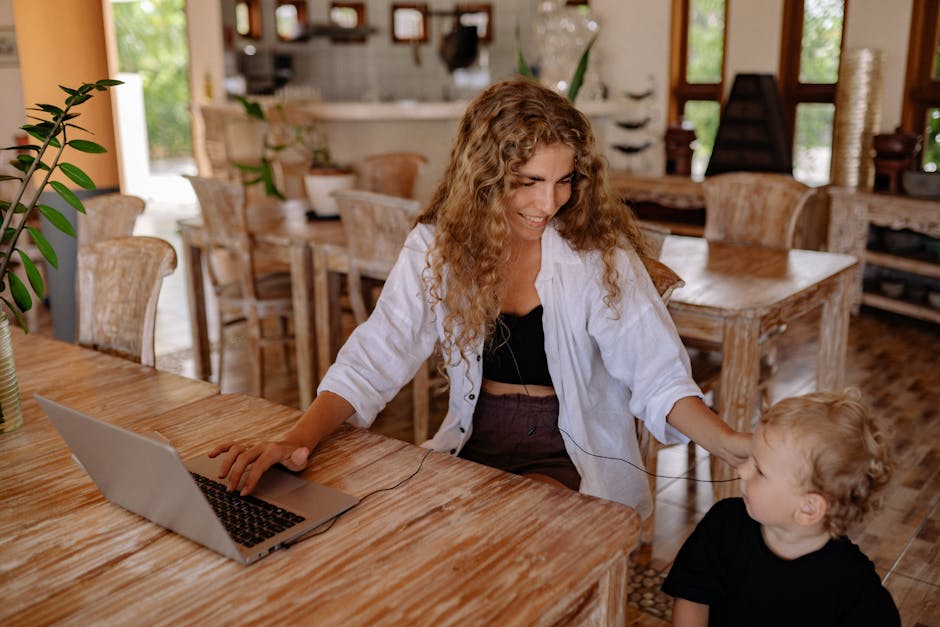 As we mentioned, aesthetics matter! When someone visits your website, they will make assumptions about what you offer and how well you are perceived within your industry.
If your potential client's perception is not positive, they may go somewhere else or even refrain from doing business with you.
Designers spend time creating aesthetically pleasing layouts and features for your site.
These professionals also work with logos, can advise on colour schemes, and type styles to create an appealing look.
Website owners who hire professional web designers ensure that their sites have the necessary looks and structure to appeal to potential customers.
They are careful to use fonts that are easy to read, use pictures that tell a story, and design to emphasize key messages.
Adding a blog to your website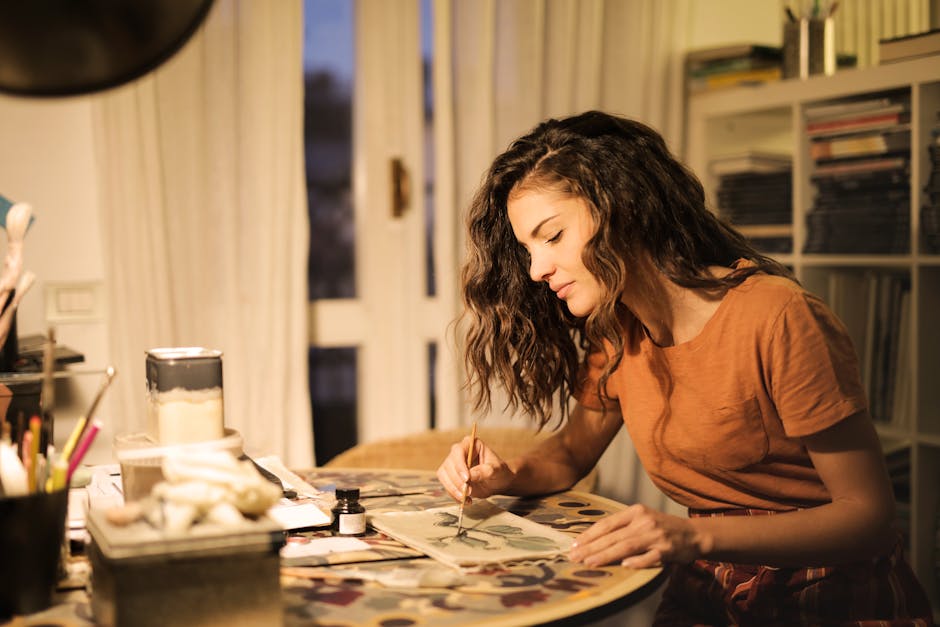 Even though it's hard to believe, there was a time when creating an effective web presence didn't require designing or coding skills.
Back in the day, all you needed to do to create your own site was type out some content about who you are and what you have to offer and publish, then hopefully someone would find your site and read it!
But those were not high-paying jobs — if anyone actually found your work, that is.
Nowadays, the average professional web designer has tools like Photoshop and WordPress to help with the process. But relying solely on these applications to achieve your business goals will only get you so far.
It's important to remember that just because something looks pretty doesn't mean it works well. A beautifully designed page may be full of unnecessary features that distract from the message you want to send. Or it might look good, but contain technical glitches that prevent users from interacting with it effectively.
We hope you have found his article useful, if you have and you would like to see more visit
If you would like a 30 minute meeting to discuss your project (Phone, Face-to-face or Zoom)